CALL TODAY FOR YOUR FREE ANALYSIS!
WE WORK WITH OVER 200 DIFFERENT FACILITIES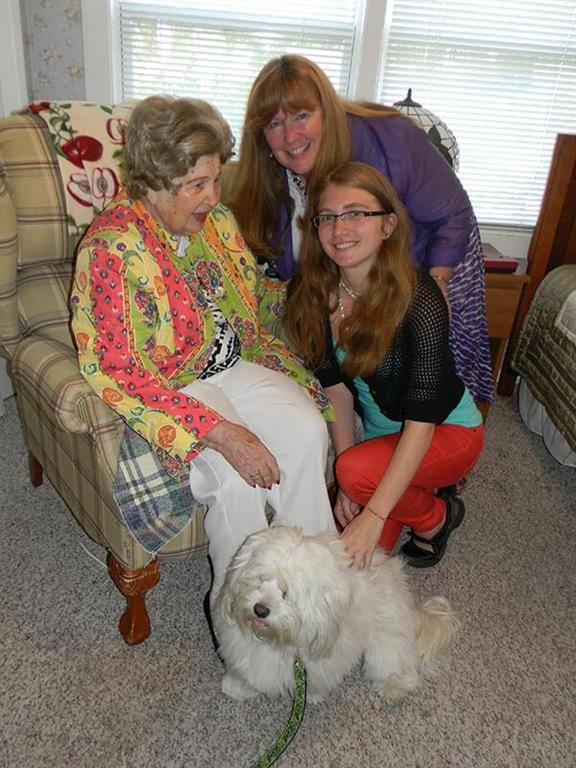 Since 1996, our free senior placement services have helped families find affordable, healthy, vibrant living situations throughout Sonoma, Marin, and Napa county. It is our mission to find seniors the best possible care facility for yourself or your loved one.
FREE SENIOR PLACEMENT SERVICES FOR SONOMA, MARIN, NAPA
In choosing the best senior care facility, each Placement Option client receives personalized, professional analysis and assistance. We take this personally. You are not just a zip code or an open bed. We use the information you provide to find a senior living option that will meet your care and other needs as required.
FREE SENIOR PLACEMENT ASSISTANCE

FREE ASSISTED LIVING FACILITY ADVICE

FREE RESIDENTIAL CARE PLACEMENT

FREE DEMENTIA CARE PLACEMENT

FREE HOSPICE CARE PLACEMENT

FREE SENIOR LIVING OPTIONS
THOUSANDS OF FAMILIES HAVE RELIED ON PLACEMENT OPTIONS
Placement Options helps you make
that difficult decision by:
ANALYZING THE NEEDS OF SENIORS

KNOWLEDGE ABOUT LOCAL SENIOR CARE FACILITIES &THEIR CAPABILITIES

MATCH YOUR NEEDS WITH THE RIGHT ASSISTED LIVING FACILITY

PLACING YOUR FAMILY MEMBER IN A FACILITY THAT FEELS LIKE HOME TO THEM
CALL TODAY FOR YOUR FREE ANALYSIS!